Is it a good time to buy? Is it a good time to leverage my purchase?*
Is low interest rate a good sign to buy*
go to site Sellers:
Is low interest rate a good sign to sell?*
Is it a good time to sell?*
(*This is only for informational purposes, not an advice to sell or buy.)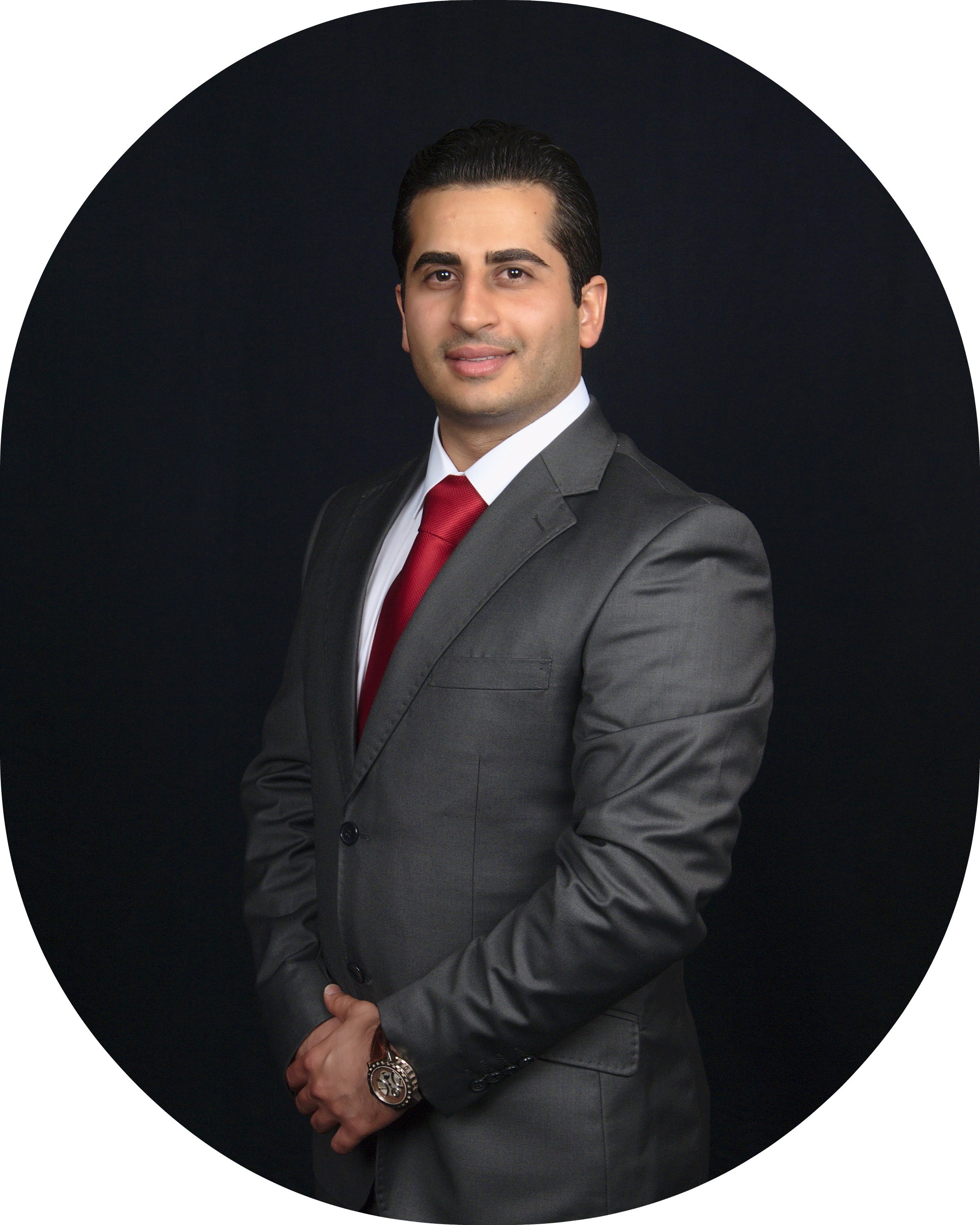 Omar T. Hijaz, President.
Education:
California State University Los Angeles: Real Estate
California State University Long Beach: Bachelor of Science in business administration - finance concentration.
Email: OHijaz@RoyalWesternRealty.com
CalBRE#: 01955698
Direct: risikomanagement binäre optionen (310)755-5770
Mr. Hijaz is a full-service real estate expert focusing on the entire spectrum of real estate and business acquisitions for our clients in California. The reason for his great achievements is derived from his broad experience in finance structuring, investments, commercial acquisitions, leasing, business acquisitions, luxury real estate, exclusive licensing agreements, and modern real estate developments. Mr. Hijaz, also went through extensive academic training by graduating from California State University, Long Beach with Bachelor of Science in Finance and a Real Estate degree certification from California State University, Los Angeles. Given this advantage, your transactions will be completed successfully and smoothly. His goal is to negotiate the best deal possible by believing in the golden rule, reaching a mutual agreement between all parties. One of the great tools he utilizes is his knowledge to leverage the best deal possible for you on the market.
Additionally, in all transactions, Mr. Hijaz has and will continue utilizing his knowledge to cater your transactions with loyalty, experience, honesty, and care. His professionalism to stand and work for his clients' best interest is remarkable. Mr. Hijaz is one of the most successful negotiators, having negotiated many deals throughout his career in business and real estate for the past decade. Mr. Hijaz has been setting records for the highest-priced deals he negotiated. Mr. Hijaz is also recognized by many people for his unrelenting work ethic and dedication.
Moreover, do not hesitate if you have a language barrier, Mr. Hijaz speaks three languages: English, Spanish, and Arabic.
rencontre c1  "The structure of the proposal is the art of the deal." - Omar T. Hijaz
We are committed on getting our clients the best deal in the shortest period of time.